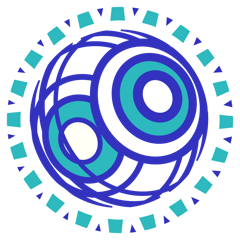 BP TRIVIA
Monday, 7:30 pm
House Trivia with great prizes and a chance to advance to Regional Finals.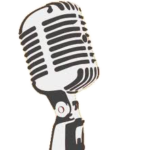 KARAOKE NIGHT
Tuesday, 10:00 pm
Karaoke w/ Leo the Drummer featuring Leo's favorite Industry specials. Best singers each night win prizes!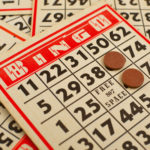 BINGO
Wednesday, 7:30 pm
Bingo – 8 games Total with 2nd chance Bingo after each game (16 winners a night!)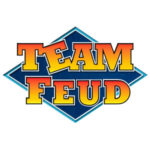 TEAM FEUD
Thursday, 7:30 pm
TEAM FEUD is a game based on surveys and all about FUN!! You've seen the popular TV version, well we have created an ALL PLAY game that is played as teams.  Top 6 Teams win prizes!